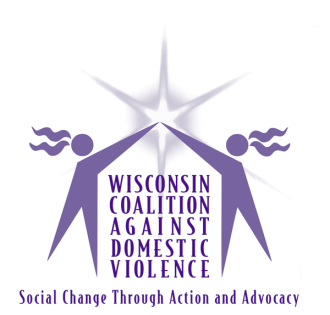 Victim advocates across Wisconsin are set to ramp up prevention efforts to curb intimate partner violence among young people. February marks the third-ever Teen Dating Violence Awareness Month.
Teen dating violence, which advocates define as a pattern of destructive behaviors used to exert power and control over a dating partner, is increasingly recognized as a widespread problem. One in three teens in the US is a victim of physical, emotional or verbal abuse from a dating partner. This rate is higher than all other forms of youth violence. Over half of teens, 57-percent, know someone who has been physically, sexually, or verbally abusive in a dating relationship.
Advocates say the awareness month provides both opportunities to support current victims and a chance to intensify efforts to encourage healthy relationships among teens.
CASDA will be featuring statistics and other information regarding Teen Dating Violence and Prevention Efforts throughout February at our Facebook Page