Thank you to every golfer who has already registered!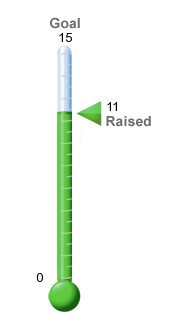 $540= the average cost of a month's groceries for the children and adults seeking refuge in CASDA's Emergency Shelter.
By golfing in our "Socks for Survivors" scramble, YOU will help unlock a pot of EXTRA CASH to help shelter residents meet their basic needs!
**Help us raise an extra $500-$1,000 for our critical community services by registering your team TODAY!
Nemadji Golf Course has promised
an additional cash donation

to CASDA

IF

AT LEAST 15 TEAMS teams register for our July 26th

"Socks for Survivors" Golf Scramble

presented by

MAC Sports and Marine!
15-20 Teams = $500 Cash
24-27 Teams = $750 Cash
28+ Teams = $1,000 Cash
Provided by CoolFundraisingIdeas.net