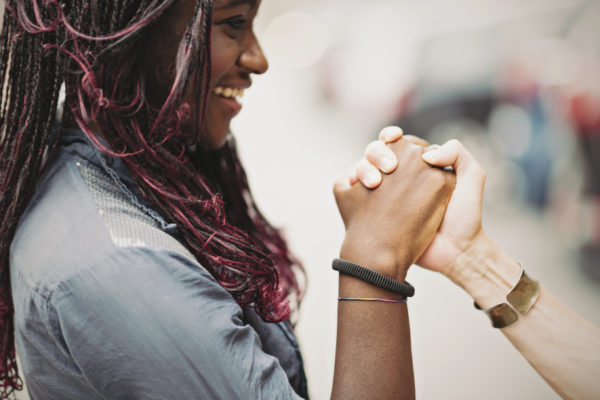 NOW HIRING: Domestic Abuse Program Coordinator
Coordinate and provide services for victims and survivors of domestic abuse. Develop and sustain key community partnerships.
Job Summary: This job exists to coordinate and enhance services to domestic violence victims and survivors in Douglas County; to provide education/training to schools, community organizations, law enforcement, human services, etc.; and to continue to build
positive working partnerships with community agencies.
Job Description: Job Description – Domestic Abuse Program Coordinator (1)
Education and Experience Required: Have course work in Social Work, Health and Human Services or related field, and a minimum of one year of experience working with victims of domestic violence, sexual assault, and/or child abuse.
Salary Range: $31,000 – $34,546
Application Deadline: December 6, 2019
Apply HERE! **Please also submit a

RESUME

and COVER LETTER to [email protected]**
Questions: Contact Dana at 715-392-3136 or [email protected]
INTERNSHIPS (UNPAID)
For information CASDA's internship program, please contact the Community Engagement Coordinator, Jill Hinners, at (715) 392-3136 or [email protected]  To apply for a volunteer or internship position, please complete the application at this link.
(If you are applying for a paid position, our employment application can be found here.)