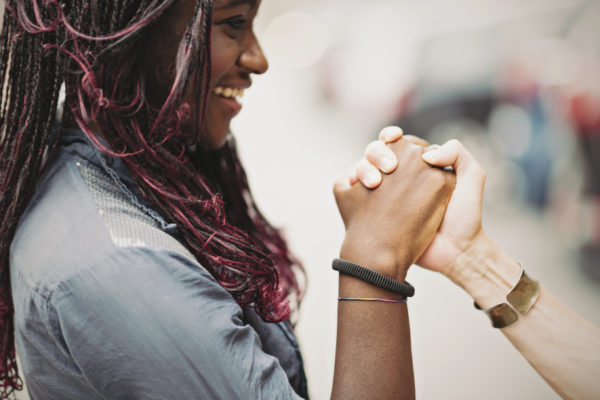 NOW HIRING:Full Time Position
If you are seeking an exciting, challenging experience, and if you have a passion to help others, CASDA is the place for you!
We are currently hiring Bayfield County Outreach Coordinator.
Salary:$31,212/ annually 
Job Description: This job exists to coordinate and expand services to victims and survivors of domestic abuse in Bayfield County and collaborate with area resources in an effort to provide quality, comprehensive services.
Education and Experience Required:Have course work in Social Work, Human Services or related field and/or a minimum of one-year experience working with victims of domestic abuse.
Application Deadline:: July 05th, 2019, please contact Kelly at 715-392-3136 or [email protected] for application and job description.