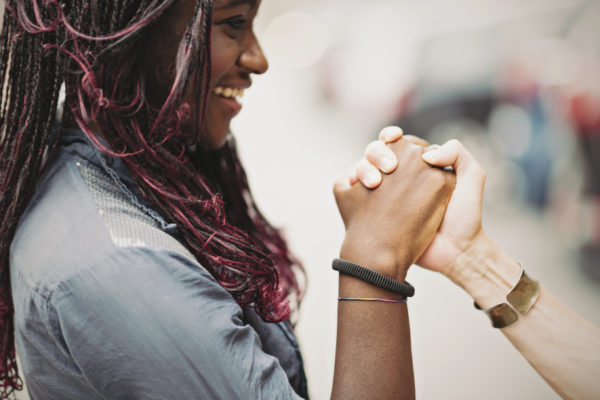 NOW HIRING: Part-Time Hourly Position
*Support adults and children residing in CASDA's emergency shelter.
*Provide crisis counseling and referrals via CASDA's 24-hour helpline.
Job Title: Shelter Fill-in Advocate
Job Summary: Providing advocacy and supportive services to domestic violence, sexual assault and child abuse victims within the shelter program and via the 24-hour, toll free helpline. Must be flexible and willing to work a variety of weekday, weekend, evening and overnight shifts.
Full Job Description: Click Job Description – Shelter Fill In Advocate 2.2019
Education and Experience Required:  Have course work in Social Work, Health and Human Services or related field, and/or a minimum of one year's experience working with victims of domestic violence, sexual assault, and/or child abuse.
Wage: $12.50/hour
Contact: Dana Doyle: [email protected]
Application Procedure:
1.  Complete online application HERE.
2. Email your resume and cover letter to Dana Doyle, [email protected]
DEADLINE TO APPLY: Friday, September 11, 2020
INTERNSHIPS (UNPAID)
For information about CASDA's internship program, please contact the Community Engagement Coordinator, Jill Hinners, at (715) 392-3136 or [email protected]  To apply for a volunteer or internship position, please complete the application at this link.
(If you are applying for a paid position, our employment application can be found here.)