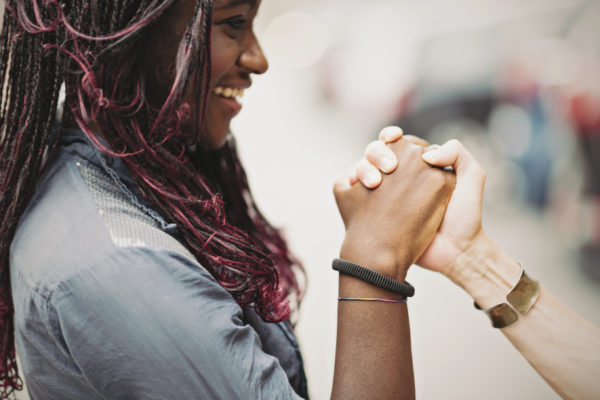 NOW HIRING SHELTER ADVOCATES
If you are passionate about supporting adults and families as they work toward a safer future, CASDA is the place for you!
We are currently hiring Shelter Advocates.
Salary: $10.00/hr
Responsibilities include: Providing advocacy and supportive services to residents of CASDA's Emergency Shelter for victims of domestic violence, sexual assault and child abuse; providing crisis intervention for callers to CASDA's 24-hour helpline; and assisting with upkeep of the Emergency Shelter facility.
To ensure 24-hour care, Shelter Advocates must be flexible and willing to work all scheduled shifts. However, advocates sign up for shifts that work best for them — a flexible part-time position well suited to students and/or individuals with other commitments!
Qualifications include: Course work in Social Work, Human Services or related field and/or at least one year experience working with victims/survivors of domestic and/or sexual violence. All new advocates complete CASDA's full advocacy training program prior to filling any shifts.
Position Description: Job Description – Shelter Advocate
Application: APPLICATION FOR EMPLOYMENT
Deadline: Thursday, Feb. 7, 2019
To Apply: Please mail your completed application , as well as a resume and cover letter, to CASDA, 318 21st Ave. E., Superior, WI 54880, Attn. Dana. Applications can also be dropped off at our address during regular business hours (M – F, 8 a.m. – 4 p.m. Please note our office is also closed Monday, Jan. 21st).
Internships
To discuss internship possibilities, please contact our Community Engagement Coordinator, Jill Hinners at 715-392-3136 or [email protected]