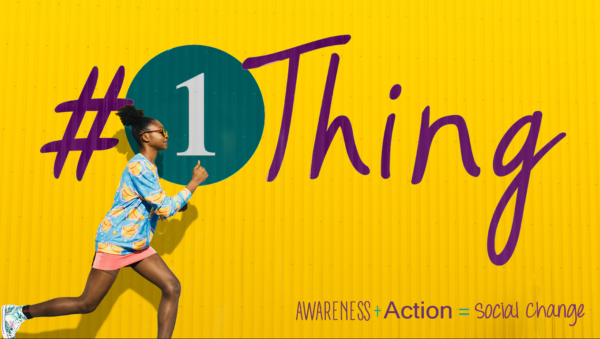 To recognize Domestic Violence Awareness Month 2018, the Center Against Sexual and Domestic Abuse, Inc. (CASDA), will collaborate with its Douglas County Coordinated Community Response Team partners throughout October to highlight a message of non-violence and to share information about local services for victims of abuse.
An opening ceremony, featuring a Mayoral Proclamation, will take place Tuesday, October 2nd, at 10:00 a.m. in the atrium of the Douglas County Government Center, and a follow-up training event will take place Thursday, October 25th. The opening proclamation will alert the community to domestic violence and October's events, and the training event will address how we unite as a community to combat domestic violence all year.
Members of the public are encouraged to attend the kickoff event at 1316 N 14th St. in Superior. In addition to Superior Mayor Jim Paine, guest speakers include Superior City Councilor Jenny Van Sickle, CASDA Domestic Abuse Program Coordinator Martina Tendrup, and Douglas County Board Chair Mark Liebaert.
The event will also include informational displays created by UW-Superior Legal Studies students and a chance for guests to pick up one or more purple flags to "paint our town purple" to promote domestic violence awareness. We hope that the sight of purple flags will help inspire important discussion about preventing domestic violence, supporting victims, and holding perpetrators accountable! You can also anticipate seeing purple-decorated baked goods and purple-colored drinks at select local businesses as a visual reminder that it takes a community effort to end violence.
The National Resource Center on Domestic Violence has picked #1Thing as its 2018 Domestic Violence Awareness Month theme. The idea is that "Change can start with only #1Thing. One person's actions may seem insignificant, but together a community's collective #1Things can lead to real social transformation."
One thing (#1Thing) that any Superior and Douglas County resident can do to help create social change this October is attend a FREE interactive training event Thursday, October 25th, from 5:00 – 7:00 p.m. at VIP Pizza (1201 Tower Avenue). Participants will learn more about the dynamics of domestic violence as well as constructive ways to approach a survivor. There will be a free pizza meal served at 5:00 p.m., opening remarks starting at 5:30, interactive "Why Do They Stay" training at 5:50, and debriefing with a panel discussion at 6:20.
In 2017, the Douglas County Sheriff's Department received 105 domestic violence related calls, while the Superior Police Department received 376, for a total of 481 calls in Douglas County. In 2017, CASDA provided direct advocacy services to 486 individuals and answered 1,932 help-line calls.
For 30 years, CASDA has been providing supportive services to individuals hurt by domestic violence, sexual assault and child abuse while advocating for a community effort to end violence.