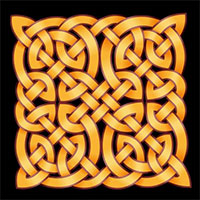 Do you work for a Northern Wisconsin or Minnesota agency or program whose mission is providing advocacy to victims of domestic violence, sexual assault and child abuse? If so, you and the rest of your advocacy team are invited to our regional gathering of advocates. taking place May 12th!  Please look over the details and register by April 24th. Come help us build a stronger network of advocates working in our region to support survivors and end abuse.
Program includes TED-like talks from respected experts, engaging table conversations, a chance to learn more about advocacy from your Northern network, and explorations of social change work. You will walk away renewed and inspired.
Registration: $18
Covers luncheon and supplies. Payable at the door.
RSVP Deadline: April 24, 2015
For more details, call Jill Hinners at CASDA at (715) 392-3136.
Sponsored by The Center Against Sexual and Domestic Abuse, Inc. (CASDA) of Superior; First Witness Child Advocacy Center of Duluth; UW-Superior Legal Studies; UW-Superior Gender Equity, Pre-Law Society and Mock Trial.