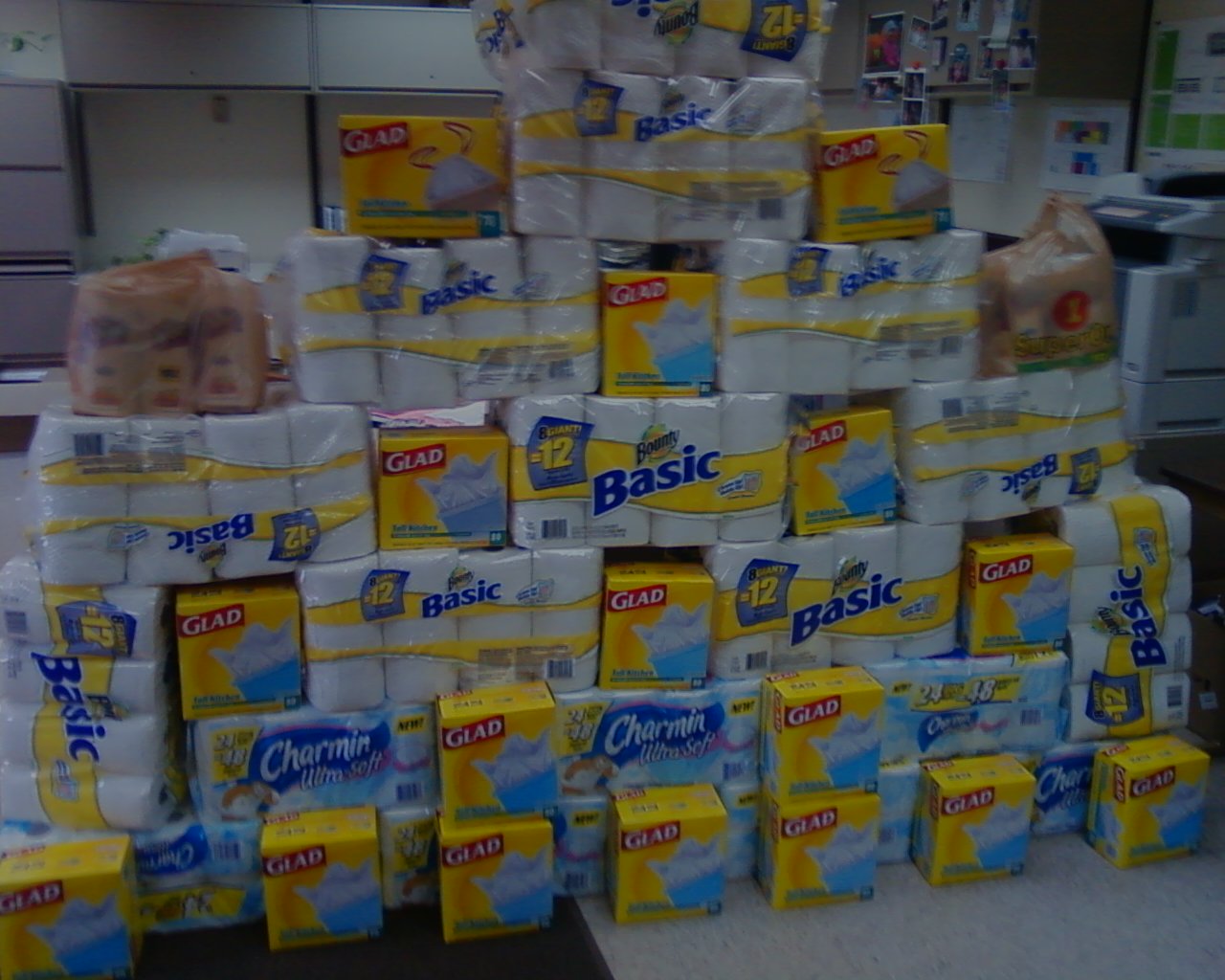 CASDA advocates and volunteers will be collecting donations outside of Wal-Mart, located at 3801 Tower Ave. in Superior, WI on April 12th – April 14th during the hours of 1:00pm – 5:00pm. The items that the shelter is in most need of include: household cleaners, toilet paper, bath and kitchen towels, latex gloves, laundry soap and dryer sheets, paper towels, trash bags, women's and children's socks and underwear (new, all sizes), and women's bras.
If unable to donate during the Wal-Mart drive, donations can be dropped off at CASDA's main office located at 318 21st Ave. East in Superior during normal business hours Monday through Friday 8am – 4pm. Please phone ahead if dropping of a donation at the CASDA office.

CASDA provides supportive services to individuals hurt by domestic violence, sexual assault, and child abuse. For over 24 years CASDA has been the only service provider in Douglas County that provides services solely to victims of abuse. In 2011, CASDA served 535 clients and answered over 2,290 calls via its 24-hour toll-free helpline.
For more information about CASDA or questions about the donation drive, contact the 24-hour helpline at 715-392-3136.